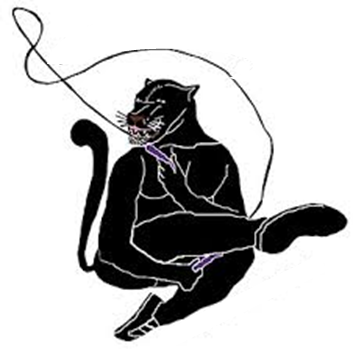 Purpose:

To promote the health of our students through cardiovascular activity and to build teamwork skills by working together on jump rope routines that are exciting, fun, and entertaining!
Activities:

The team usually performs several times throughout the school year at school events. They also preform at various community events including the Dogwood Festival.

Selection Criteria:
Tryouts with a set of judges
Meeting Dates:

Tuesdays from 4:00 - 5:00 p.m.