Morningside Baby Panther Cheerleaders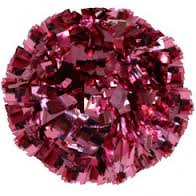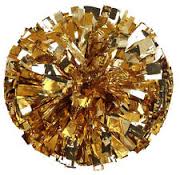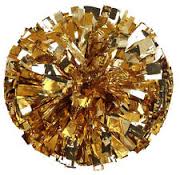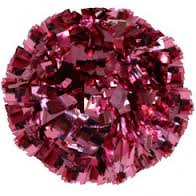 It is the purpose of the Cheer Squad to become ambassadors for Morningside Elementary School.


Selection Criteria:
MSES Baby Panthers must show School Spirit, maintain good grades, show integrity and respect in and out of the classroom. Students must also demonstrate dance skill, energy, expression, discipline, and focus.
Meeting Dates:
The team practices twice a week
Planned Activities:
Planned activities include performing at school functions as well as after school and community planned activities
Sponsor: