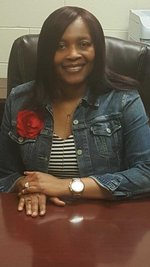 Dr. Kasandra King, Principal
Dr. King is a native of Cordele, Georgia and a proud 1986 graduate of Crisp County High School. After serving in the United States Army, she went on to receive her bachelor's degree in Early Childhood Education from Troy University and began teaching in the Liberty County School system (Hinesville, GA) as a fourth grade teacher where she taught for three years before becoming a part of the Houston County School system. She taught at Centerville Elementary for six years before transitioning to the position of Assistant Principal of Discipline at Morningside and Tucker Elementary for three years. She then served as the Assistant Principal for Instruction at Morningside for four years.
She has been married to Bernard, her high school sweetheart for 34 years. Their quiver is running over with three sons, daughter-in-laws, and twelve grandchildren.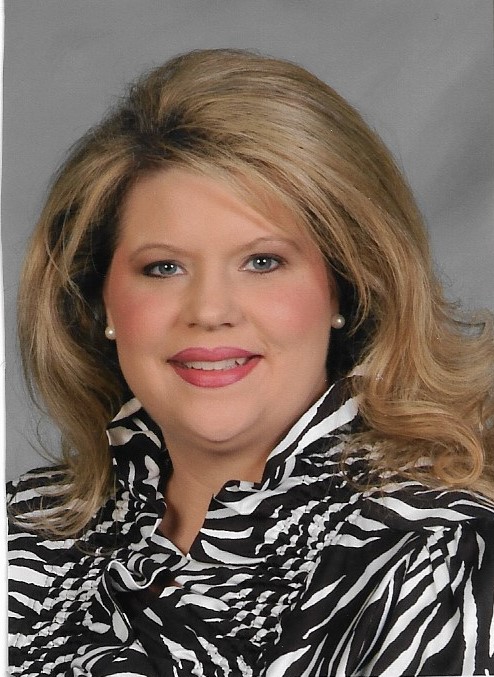 Tonya Barfield, Assistant Principal of Instruction
Mrs. Barfield was born and raised in Houston County. After graduating from Warner Robins High School, she received an Associates Degree in Elementary Education from Macon State College and a Bachelor's Degree in Middle Grades Education from Georgia College. She later attended both Mercer University and Columbus State University where she received her Master's Degree in Educational Leadership.
A product of the Houston County School System, Mrs. Barfield returned home to begin her teaching career. Prior to becoming an administrator, Mrs. Barfield spent twenty-one years as an elementary school teacher at both Lindsey Elementary and David A. Perdue Elementary. In 2015, Mrs. Barfield became the Assistant Principal of Discipline at Morningside Elementary and Tucker Elementary. She currently serves as the Assistant Principal of Instruction at Morningside Elementary.
Mrs. Barfield resides in Houston County with her husband and two sons.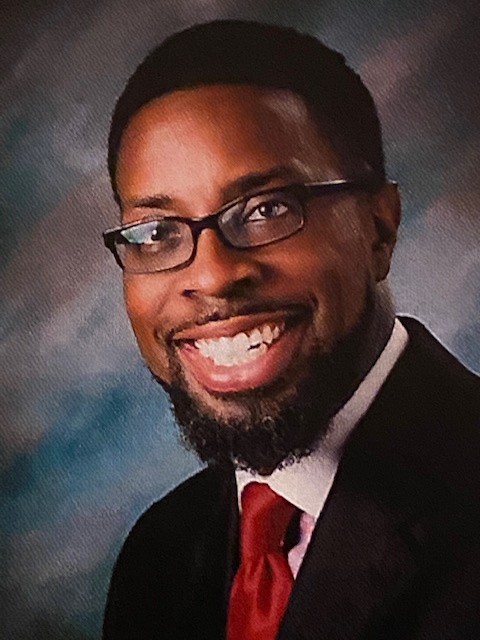 Timothy Deas, Assistant Principal of Discipline
Mr. Timothy Deas received his Bachelor's degree in Middle Grades Education from the Fort Valley State University. He later received his Master's in Middle Grades Education from Walden University and his Educational Specialist degree in Instructional Leadership from Nova Southeastern University.
Mr. Deas taught six years at the Middle Georgia Technical College (now CGTC) before returning to the public school system. He later received his add-on certification in Educational Leadership from Valdosta State University before becoming a Middle School Assistant Principal in the Bibb County School system.
In 2019, he returned to Houston County after he was named Assistant Principal for Discipline for Morningside and Tucker Elementary Schools.
He is married to Christina Deas, and they are the proud parents of Trinity Jahne' and Timothy Jr.