Contact: Ms. Holly Torok & Mrs. Lindsey Jenkins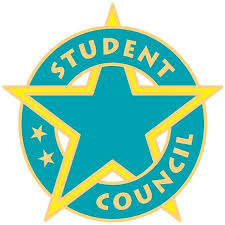 Student Council promotes school and community involvement.
Members develop teamwork, leadership, and management skills that benefit them through all areas of life.
Purpose:
The purpose of Student Council at Morningside is to strive for good citizenship, respect all individuals in the school and community, involve students in sharing ideas to help make our school the best it can be, help all students work together for our school, and to give students practice in democracy in action.
Student Council sponsors programs, functions, and events to promote student involvement in social interaction, community service, and local community involvement within the school.
Selection Criteria:
Student Council is open to students in the 4th and 5th grades. Students are nominated by their teachers at the beginning of each school year.
Qualities for Student Council Members
Be responsible
Maintain an overall C average or above
Demonstrate and promote good behavior
Exhibit a positive attitude
Good Attendance record
Follows school rules
Works cooperatively with teachers and students
Duties and Responsibilities:
Attend scheduled meetings
Participate in Student Council Related activities before and after school.
Serve as role models for all other students
Past Activities:
Valentine Social, Car washes, Fundraising activities, Animal Shelter Food Drive, Candy Grams
Meeting Dates:

Student Council meets every 1st and 3rd Wednesday of the Month in the Media Center